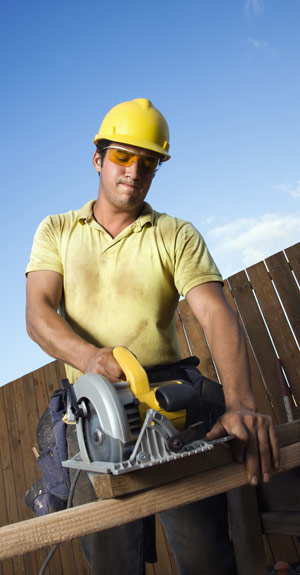 We are the Award Winning Experts in water, fire, wind, storm, vehicle impact, vandalism damage clean up and restoration and hold licenses for general contracting, as well as floor covering.
Working throughout the Orange, Inland Empire, and Los Angeles counties, we continue to provide emergency services and repair work for residential and commercial buildings. Our Certified Technicians and Restoration, Reconstruction specialists are highly skilled and trained to handle all aspects of your loss from the emergency dry-down & clean up, all the way through the repairs & reconstruction necessary, from the sub-floor to the roof.
Adding to that extensive expertise, we also have certified flooring inspectors and certified restorers who do inspections and consultations on hard to determine flooring situations and contracting. Our extensive certifications and experience makes us the contractor called in to determine proper process and repair costs.
We are part of several major insurance company programs and are highly regarded and trusted in the insurance industry as experts in dealing with insurance companies claims and losses.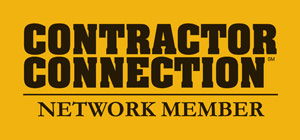 Preferred Provider For