Since 1974, Disaster Kleenup/Better Restorations has been the company to call, being the one stop shop you can trust, specializing in water and fire damage cleanup and restoration.
We are an Award Winning, Licensed and Accountable Company employing Highly Trained and Certified Technicians and Restoration Specialists. Our mission is, and always has been to provide excellence in workmanship and customer service. Family owned and operated, you will find our values of excellence, thoroughness and integrity a refreshing change from the standard fare of workmen you may have come across.
We understand the difficulties a customer faces when dealing with a loss and choosing a contractor. We know that happy customers are our most valuable assets. All work done is to the "Standard of Care to Protect Your Family".
We are a proud member of Disaster Kleenup International (DKI), a network of North America's leading restoration contractors. Being a DKI member allows us to have full access to state of the art cutting-edge technology and provides resources to handle any job, no matter how large or complicated. Other affiliations built up over the past decades are part of our vast array of expertise and knowledge. Your complete satisfaction is our goal. Our work is guaranteed.
Combining Excellence, Professionalism and Convenience with Integrity 24 Hours a day, 7 Days a Week. Our Goal is Your Complete Satisfaction!
Over 40 years of doing it Better is what makes us the Best!
Meet Our Team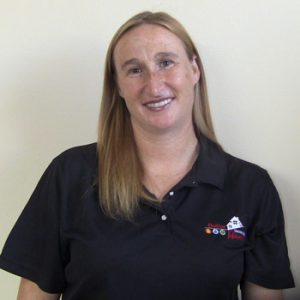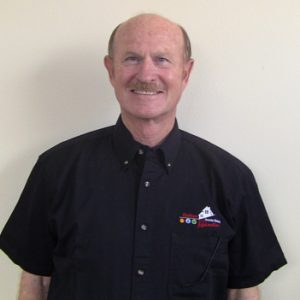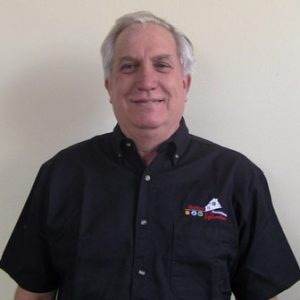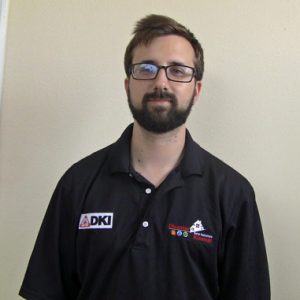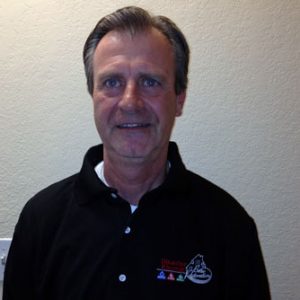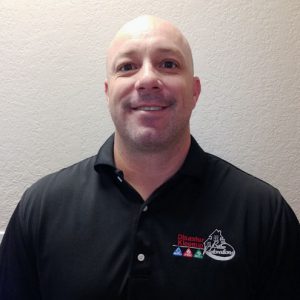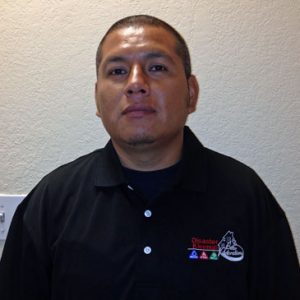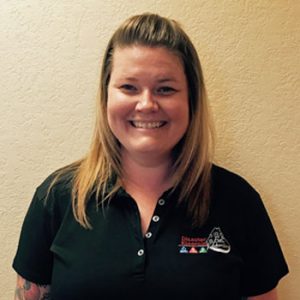 Haylie
Production Coordinator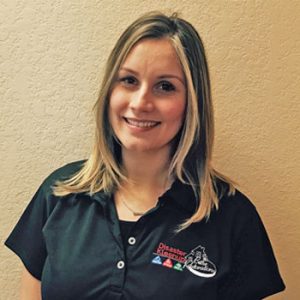 Jessica
Emergency Services Manager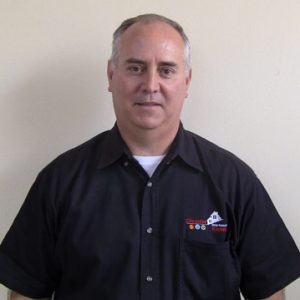 Greg
Director, Office Manager/Quality Control/Branding & Marketing